Details

Hits: 2375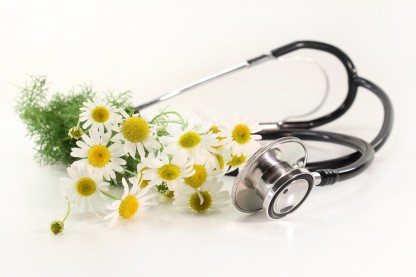 Drug medication is a curse to this enlightened age.  
     Educate away from drugs. Use them less and less, and depend more upon hygienic agencies; then nature will respond to God's physicians--pure air, pure water, proper exercise, a clear conscience. 
Details

Hits: 5369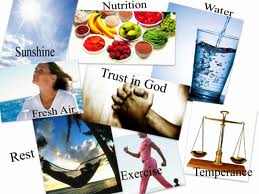 Pure air, sunlight, abstemiousness, rest, exercise, proper diet, the use of water, trust in divine power--these are the true remedies. Every person should have a knowledge of nature's remedial agencies and how to apply them. It is essential both to understand the principles involved in the treatment of the sick and to have a practical training that will enable one rightly to use this knowledge.