Details

Hits: 3042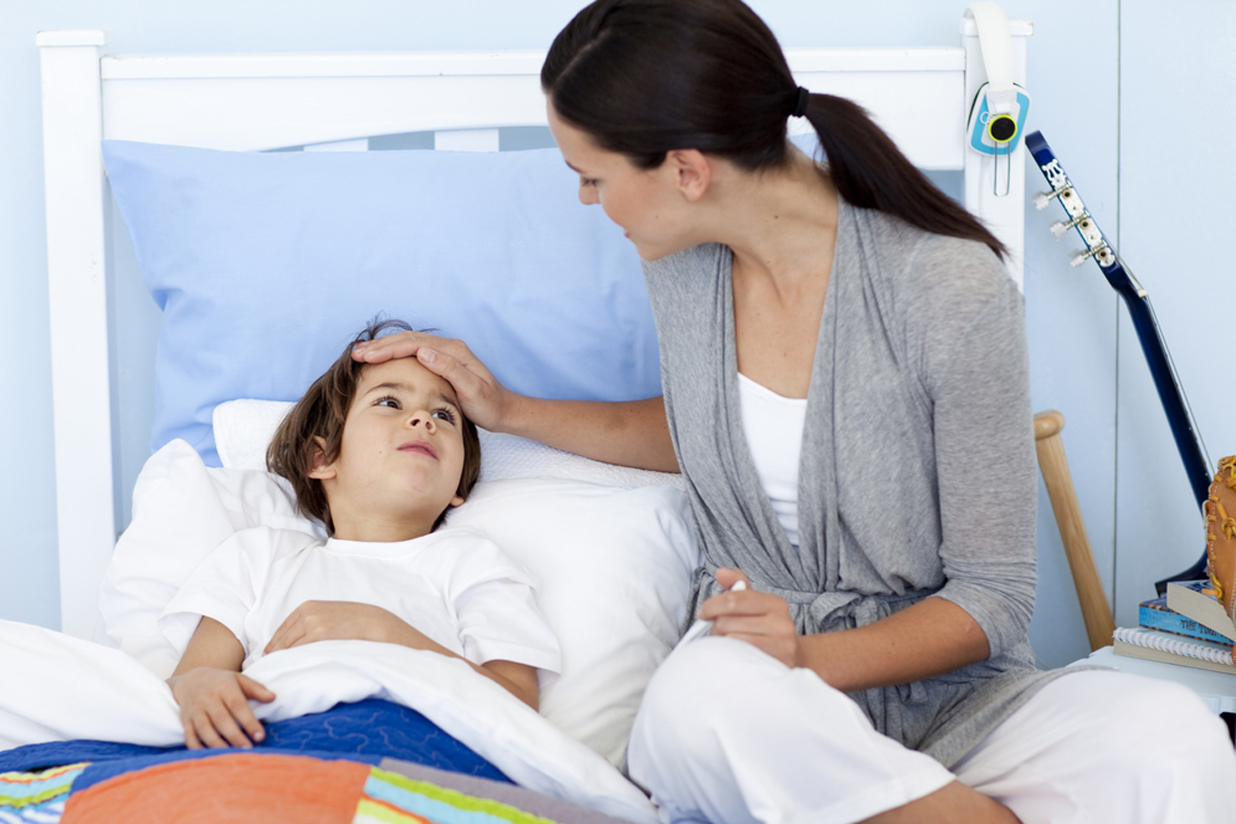 Disease is an effort of nature to free the system from conditions that result from a violation of the laws of health. In case of sickness, the cause should be ascertained. Unhealthful conditions should be changed, wrong habits corrected. Then nature is to be assisted in her effort to expel impurities and to re-establish right conditions in the system.  
-Ministry of Healing, p 127.
Details

Hits: 2280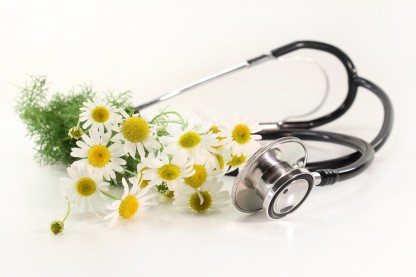 Drug medication is a curse to this enlightened age.  
     Educate away from drugs. Use them less and less, and depend more upon hygienic agencies; then nature will respond to God's physicians--pure air, pure water, proper exercise, a clear conscience. 
Details

Hits: 5301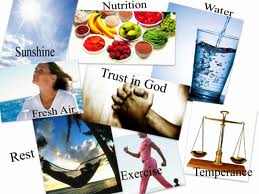 Pure air, sunlight, abstemiousness, rest, exercise, proper diet, the use of water, trust in divine power--these are the true remedies. Every person should have a knowledge of nature's remedial agencies and how to apply them. It is essential both to understand the principles involved in the treatment of the sick and to have a practical training that will enable one rightly to use this knowledge.